Dr. Clara Lemus is a medical doctor from Universidad de Los Andes, School of Medicine, from Colombia with subsequent studies in clinical research, highlighting the Principles and Practice of Clinical Research PPCR program at Harvard Medical School. Additionally, she is certified as a teaching assistant for this PPCR program from Harvard T.H. Chan School of Public Health. 
She has clinical experience in Internal Medicine, Dermatology, Cardiology, and especially in Cannabinoid Medicine. Part of her training as a doctor was at Fundación Santa Fe University Hospital in Bogota D.C., Colombia, at the General University Hospital in Valencia, Spain, and at the Mount Sinai Hospital in New York, United States, where she did a Cardiology clinical internship as an international medical graduate (IMG). 
During the last years, Dr. Lemus has built a significant career in the pharmaceutical industry with experience as a Medical Scientific Liaison and other Medical Affairs-related roles. Dr. Lemus is particularly recognized for her knowledge, contribution, and interest in the field of cannabinoid-based medicine education. She is currently an active member of the Colombian Medical Association of Medicinal Cannabis –ASOMEDCCAM.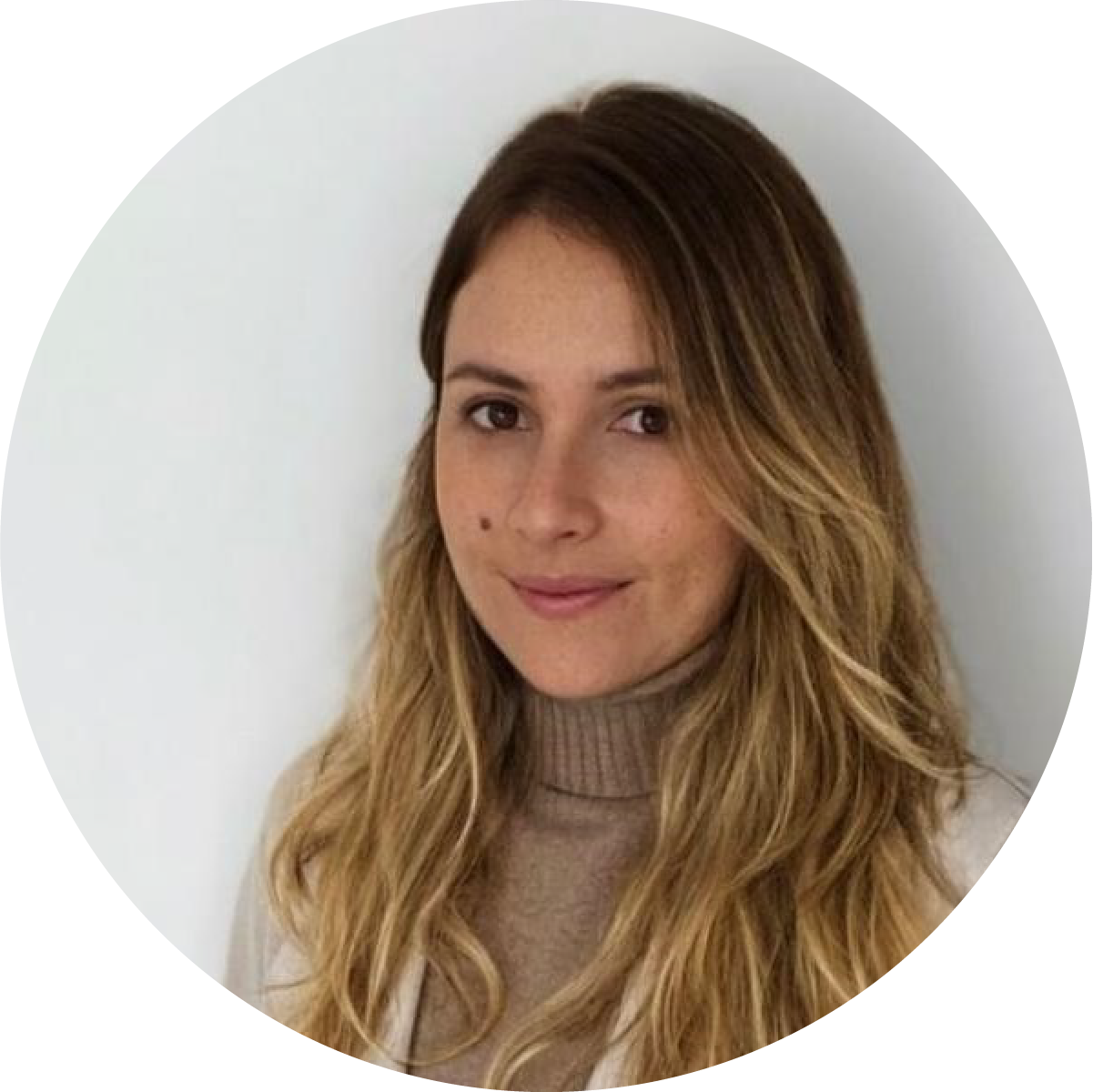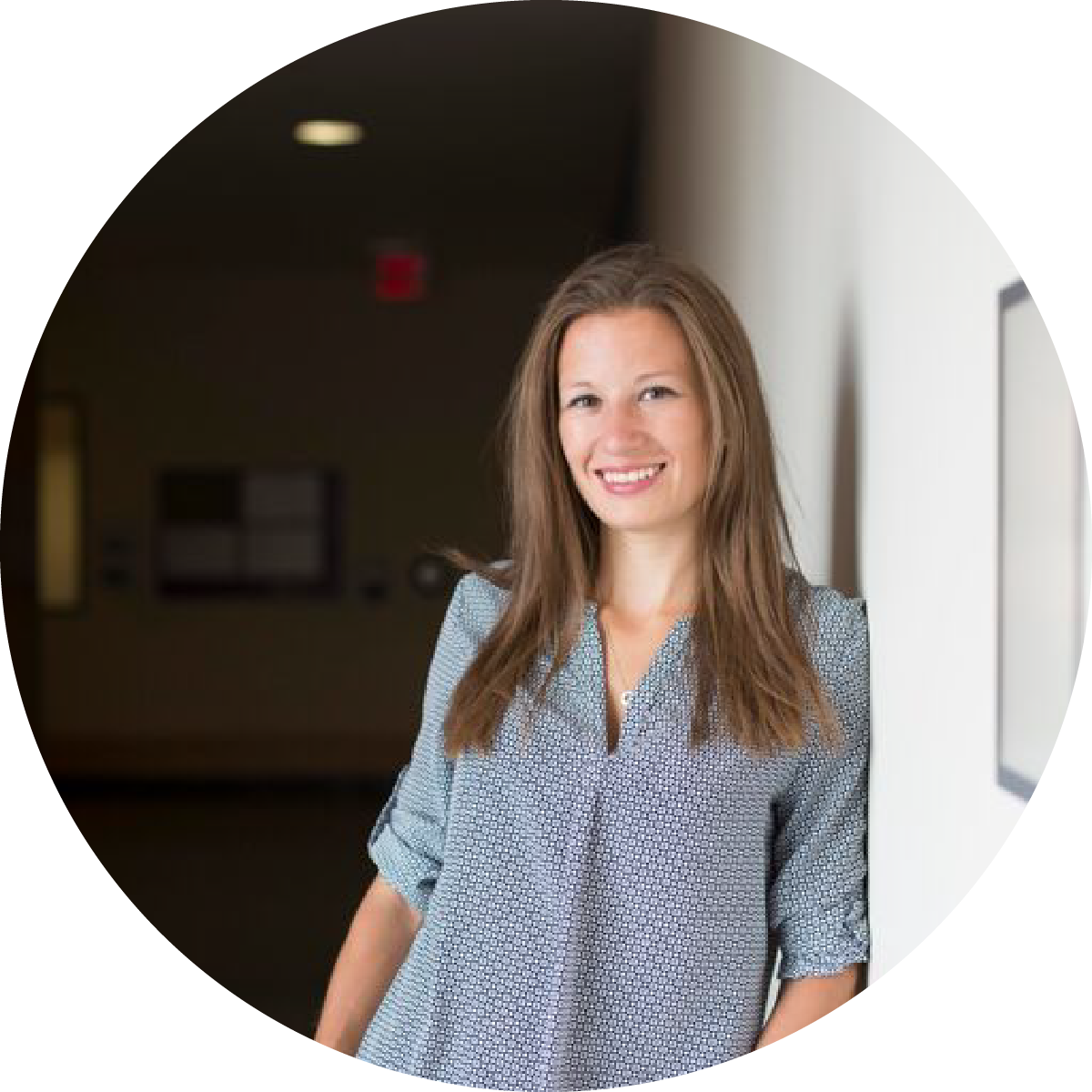 Dr. Karolina Urban
Dr. Urban is the Vice President of Scientific and Medical Affairs at Avicanna and is responsible for leading the preclinical and clinical research programs and developing partnerships with leading institutions for research and medical education. Prior to Avicanna, Dr. Urban was in the private equity space and responsible for scientific due diligence on potential investments and supported portfolio companies. She has MSc in Neurosciences and PhD in Rehabilitation Sciences and Neurosciences from the University of Toronto, with expertise in neuroimaging and brain injury. She is a former professional hockey player winning the Clarkson Cup Champion in 2018 in the Canadian Women Professional Hockey League and finishing top ten all time in points as an Academic All Canadian and captain for 3 years during her varsity hockey career at the University of Toronto.